In December, CNY Arts Production of Dasher's Magical Gift – Directed/Choreographed by Larry Crabtree, will celebrate its' 6th Anniversary at the John H. Mulroy Civic Center. Selected students from Dance Centre North will perform in this charming and delightful audience favorite.
Dance Centre North is also celebrating "27" years with the Moscow Ballet's The Great Russian Nutcracker and serving as their host school for this critically acclaimed production. Over 1,800 students from Dance Centre North and other area schools have performed with this outstanding international Company.
We also look forward to another exciting collaboration October 13th with Symphoria in their "Bernstein to Broadway" concert and in the Spring creating an opportunity to present our enchanting Wizard of Oz Ballet.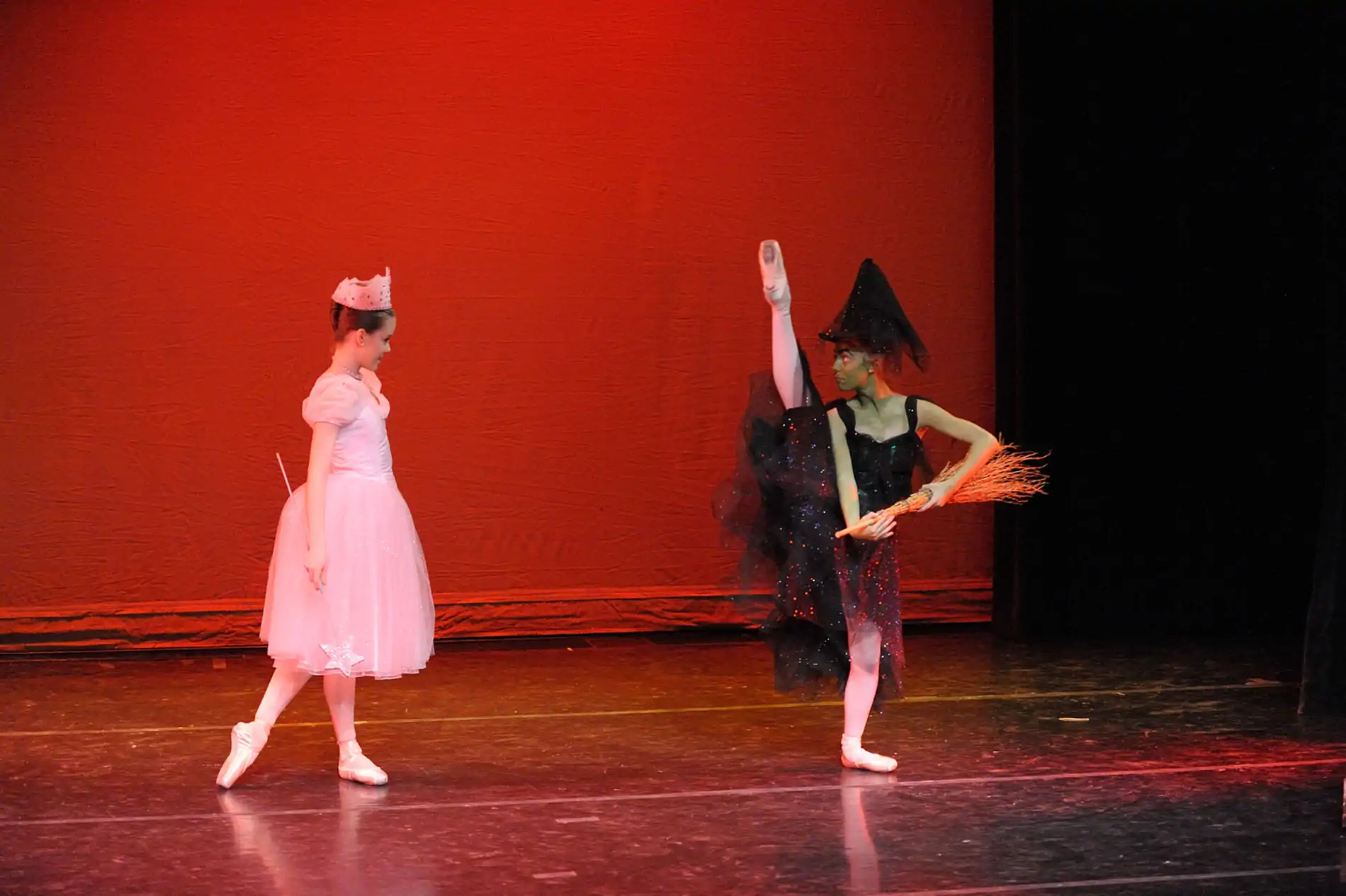 Dance Centre North is available for Corporate, industrial, festival, and private events. Please contact us for more information.